In Memoriam:
Virginia Hartsfield Gailey
12/21/28 to 09/04/14
This post is of personal nature, it goes out to the woman who encouraged and promoted my love for reading.
The many memories that I have of her, she loved to lay on bed and read with her head where her feet go on the bed, reading to the wee hours of the night together. She was who first introduced me to Harlequin romances.
When I see this:
I'll forever think of you.
She was quirky, she collected salt and pepper shakers, she loved Elvis movies, and Christmas, I remember growing up with her never taking her decorations down, they stayed up all the time, year after year, more so because of health reasons, but when I see this: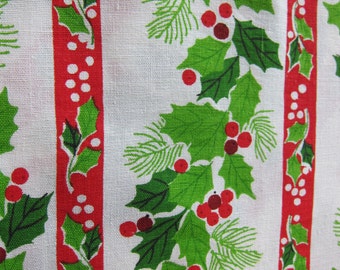 I will forever think of you.
Occasionally, on my play list, I will hear
and I will forever think of you.
But mostly, when I see my little boy growing older, without having his great grandmother around, but knowing that he had 9 years with her..
I will think of this
And I will forever remember you.
....and so will he.
I love you grandma, thank you for your reading legacy, your memories, and all that you are, good and bad, I wish that I had spent more time with you.