This meme is hosted by
Book Journey
.
My thoughts for this week
: This week I've been reading basically author requesting. A lot of the books are out of my comfort zone, but I figured that would be awesome for me, so I can expand my horizons, I was pleasantly surprised with the books that I read. I still have a lot more to go, and there are a few books on my upcoming list that I want to read that aren't author requests. I've been having fun with it so far though.
What I have read this past week: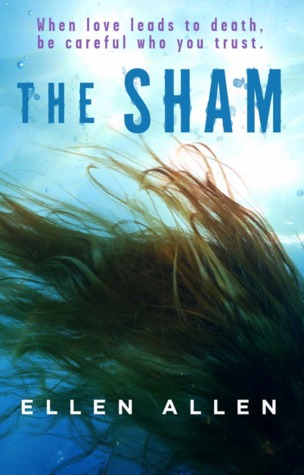 What I am working on this week:
My Blogger List account finally got set up properly, so I've been bomboarded with requests to review, so the "what I am working on" list is constantly changing. I am considering revamping my process and my TBR list to work a little smoother for me, but that might be a week or two.
So, your turn! what are you reading? Link me up so I can go visit!