TBR Read-a-thon, hosted by
Wishful Endings
. The Tackle Your TBR Read-a-thon
begins Monday, September 8th and ends Saturday, September 20th
.
Saturday:
My thoughts about today: I stayed up late again, but I finished my JD Robb book finally! Then I got up way too early, and spent the day with my mom, which consisted of shopping. got a small bonus check through work, and blew it all on food! yay! but I was desperately low on stuff, everything, didn't even have stuff for PB&J! it was awful. so we went to brunch then Sam's Club (LOVE SAMS CLUB!) and then a few other places and grocery store, and walmart and then back to her house after some more running around, did my laundry there, then stayed for Doctor Who. I have done zero reading. I used to go with her shopping and constantly have my nose stuck in a book in the car and every chance I get, but as I get older, I try to refrain, life is too short, ya know? I need to treasure the small things.
Nook/Book reading pages today:221
Total Book reading pages: 1599
Number of books I've completed today: 1
Total books completed: 8
Books I've read today (plus not completed): 2
Audiobook time today:0
Total audiobook time: 614.36
Challenges done today:Book Cover Opposites which I posted HERE
Blogs

I visited: 10for the TBR challenge


Books I finished today: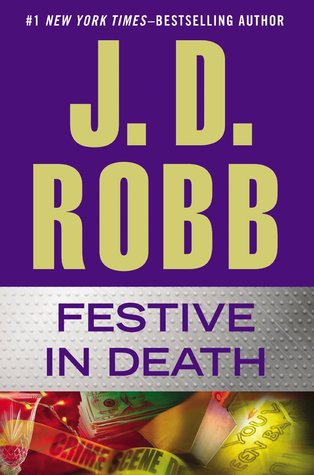 Up Next:
The Barry Lyga set of novellas:
Then book Three of the series: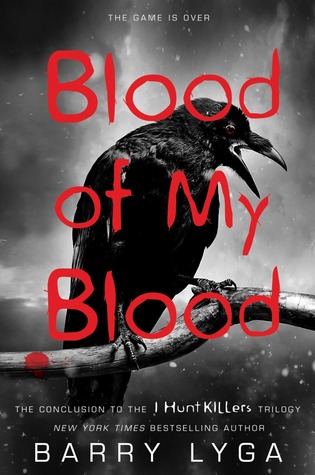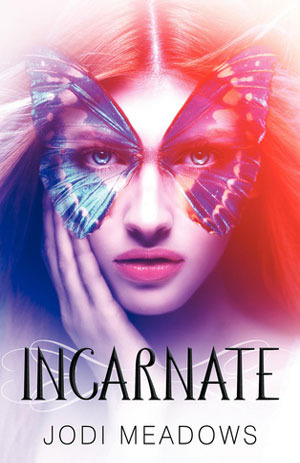 for audiobook:
Link me up so I can come cheer you on!