Bout of Books- Wrap up
This was my first Bout of Books, thank you to my friend
Karsyn
, for introducing me. Next time I definately am going to be planning ahead, and not joining any challenges or read-a-thons prior to this one starting, I was just plain burned out. However burned out I was, I still think I did fantastic! Here is my final tally.
Total Audio listening time: 439.29
Total Book reading pages: 4489
Total books completed: 14
Total Challenges: 6
Challenges won: 1
Books I have completed this read-a-thon: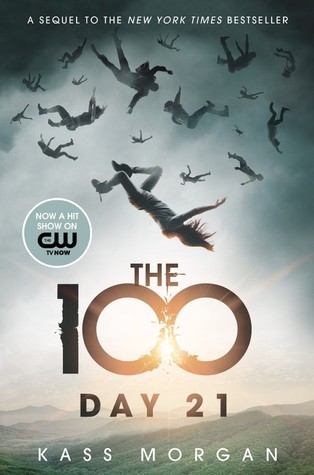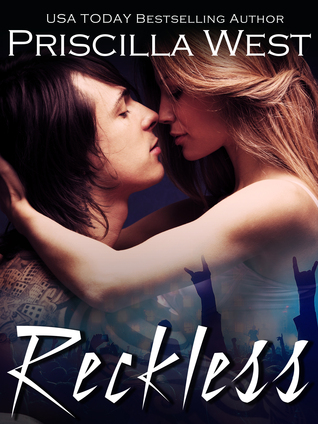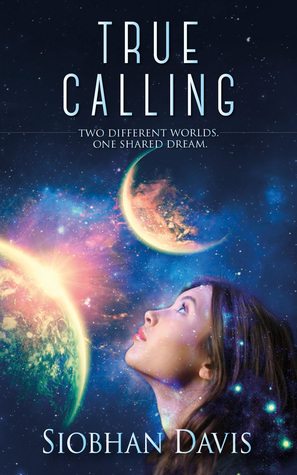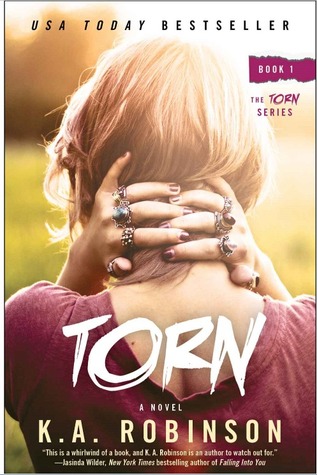 Now that this thing is over, I am hoping to sit down and get my blog looking prettier and more ME, and read of course. I still am doing a challenge on goodreads, one week left, I'm ready to read for leisure rather than challenges now! And my blog, I'm annoyed with it, I want it to look more me..so I'm anxious to revamp. BoB was defin fun though! I think I will do 12 when it comes out in Jan.
So..tell me how you did? post your wrap up links, or thoughts, or anything in general to let me know what you thought of BoB 11, and your goals:)