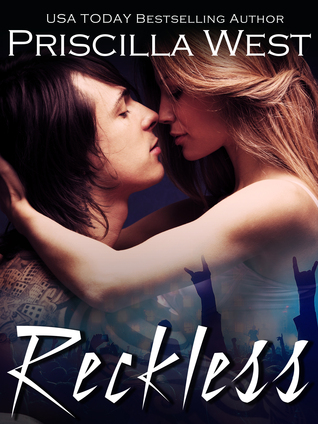 **I received this book from the publisher on NetGalley for my honest review**
3/5 Stars
This book is for the lover of rock star new adult romances. In it, you have your typical egotistical Rock God that lays eyes on the girl and insta-fix happens. This book started off really good, a fiesty red head that tends to get in trouble, going to a bar and meeting a hot singer in the band that is playing. Turns out the hot singer is her new employer of sorts, fiesty red head is the bands new accountant, who goes on tour.
Once she got on the bus she kinda did this 360 in my eyes. For a while she was the same fiesty girl at the beginning, but then she seemed almost possessive and clingy and totally goes from giving Jax (rock god) hell to "where were you!? why didnt you call me!?!?" I'd like to know where the girl with the backbone that gave as good as she got in the beginning went. She just got more and more annoying. and Jax..he went from rock god to romance and flowers. I wanted the back and forth that was at the beginning. I felt like the romance of it morphed from 0-60 in this really weird way. It just felt off.
The ending though. I can't say much without spoilers, but there was a ending that ended up all firey and cool and cliffhangery that I want to read the next one.