TBR Read-a-thon, hosted by
Wishful Endings
. The Tackle Your TBR Read-a-thon
begins Monday, September 8th and ends Saturday, September 20th
.
Thursday:
Thoughts for today: Work is again interfering with me reading a lot and all day. *sigh* lol. I read some before work, some during lunch, but most of my reading comes from my audiobook. Almost done with part 1 of my Raging Star book. I have all of this evening, I am hoping to finish my JD Robb book at least, but I really do need to organize my goodreads lists, my "absolutely have to find" pile needs to be updated, and books added to the right lists and whatnot, ugh. the task is daunting, I need to keep up with it..again that stupid work thing interrupting my book organizing time.
Nook/Book reading pages today:30
Total Book reading pages: 1345
Number of books I've completed today: 0
Total books completed: 7
Books I've read today (plus not completed): 2
Audiobook time today:184.91
Total audiobook time: 459.18
Up Next:
The Barry Lyga set of novellas:
Then book Three of the series: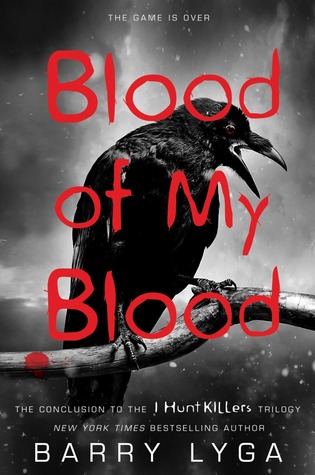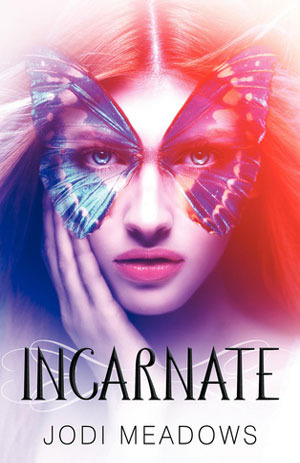 for audiobook:

Link me up to let me know how you did so I can come cheer you on!