TBR Read-a-thon, hosted by
Wishful Endings
. The Tackle Your TBR Read-a-thon
begins Monday, September 8th and ends Saturday, September 20th
.
Friday
My thoughts about today: Today I am tired. I stayed up WAAAAAAAAAAAAAAAY too late last night, but it was completely bookworthy and worth it. I updated my TBR pile at goodreads, put em in categorys of own vs need to get, and absolutely have to gets, and to be released. I have no idea why I didn't do that waaay before now because not only is it nice and organized, it's also fewer! I got rid of stuff that somehow went from Read to To Be Read, doubles, and stuff like that, so yay!. So I didn't finish my JD Robb like I'd planned last night. Tonight is payday, so I have to devote time to sit down and do my records and pay my bills before the money even hits the account, to ensure that I don't feel any sort of comfort and remain feeling like a broke joke (story of my life) :P my bank decided to use some time to take down the website right in the middle of my balancing, so.. I'm taking a break to start my blog post update, so that when I'm done giving everyone my money I will go mope in bed with my book, and read. I may stay up later, hopefully finish some of the next couple of books since they are short stories. not sure though, cause this long week killed me and im beat.
Nook/Book reading pages today:33
Total Book reading pages: 1378
Number of books I've completed today: 0
Total books completed: 7
Books I've read today (plus not completed): 2
Audiobook time today:155.18
Total audiobook time: 614.36
Challenges done today:9/12: Challenge and Giveaway hosted by

Donna Hatch

- mostly a giveaway, had to answer a few questions about clothing of the back in the day
Blogs

I visited: 6 for the TBR challenge
Up Next:
The Barry Lyga set of novellas:
Then book Three of the series: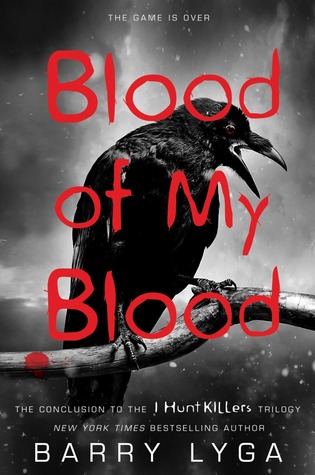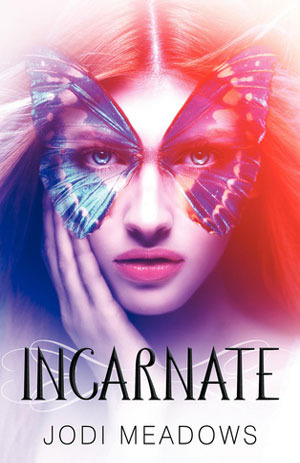 for audiobook:
Link me up so I can come cheer you on!