TBR Read-a-thon, hosted by
Wishful Endings
. The Tackle Your TBR Read-a-thon
begins Monday, September 8th and ends Saturday, September 20th
.
Thoughts for today: Today, I didn't really have plans to go nuts with the reading. I am reading book three of Jasper Dent, and I need to savor it, like one would save the last piece of chocolate (if one wasn't me, because I have zero willpower). With all my read a thons, and challenges, and book reading, and real life stuffs, I have been neglecting the place that I live, so today for a good part of 4-5 hours, I cleaned, and dusted, and cleaned some more, then went back and redusted cause you know how you dust then two seconds later. Then mopped, and cleaned the cat litter box (with soap and stuff) and now I'm relaxing while I wait for the floors to dry, to put the rugs back down, then I am going to go do my last load of laundry at my apt laundry mat, then I will swim for a while. I brought a paperback book with me, started on that. Went to walmart then kinda just lounged on the couch with my goodreads folders to keep on organizing.

Nook/Book reading pages today:221
Total Book reading pages: 1820
Number of books I've completed today: 4
Total books completed: 12
Books I've read today (plus not completed): 6
Audiobook time today:0
Total audiobook time: 614.36
Challenges done today:
Blogs

I visited: 12 for the TBR challenge (only did the midweek check ins today!)
What I am working on now:
Books I Completed Today:
Up Next: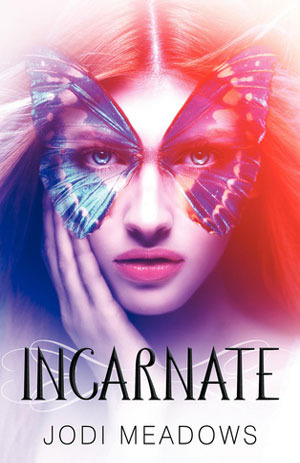 for audiobook:

Link me up! let me see what you're reading, how you are doing!