This meme is hosted by
Book Journey
.
This week I didn't slow down at all, I had two days off work where I read some books, worked on some blogs, and basically avoided life. Once I went back to work the reading slowed a bit, but I still tried to do as much as I could. I started on a TBR Read-A-Thon on monday, so my books have been geared for that. I've spent a lot of time updating my goodreads so I have a better idea of books I own, what to read, and books I need to get. So I am a little more organized right now, and much happier for it.
Author Interview and Giveaway:
LAST DAY OF MY GIVEAWAY, COME ENTER!
I am on #bookblogwalkers too! completed my second week, and didn't do great at all.
#BookBlogWalkers
Here are the reviews I have written this past week:
Since last Monday, I have read: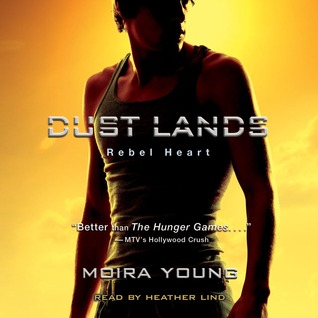 11 books and 1 audiobook
Here is what I am working on now:
for my eyes:
or my ears:
For this coming week:
I am part of a
TBR Read-a-thon
, so most of it is stuff that's on my TBR pile, I can't plan it, cause it won't work out for me. I need to get a few books for NetGalley read and reviewed, I have no set list right now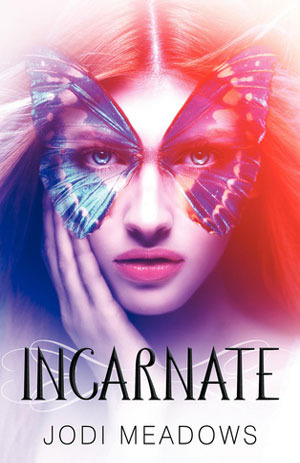 for audiobook:
Your turn! Link me up with your It's Monday.. What are you Reading? so I can come by and check it out