TBR Read-a-thon, hosted by
Wishful Endings
. The Tackle Your TBR Read-a-thon
begins Monday, September 8th and ends Saturday, September 20th
.


Monday
Thoughts for today: Worked today, was kinda busy all day so I didn't get to do my audiobook as much as I wanted to, but I read more than I would have otherwise. Tomorrow might be kinda busy too, sigh, that work thing. Tonight I wasn't much into reading, I am having a hard time reading Blood of my Blood, possibly because i love the series so much I dont want to finish the book, cause im 35 pages into it and it's pretty good, i just keep putting it down or reading it slowly. Not like me at all, im sure ill get over it soon.

Nook/Book reading pages today: 35
Total Book reading pages: 1855
Number of books I've completed today: 0
Total books completed: 12
Books I've read today (plus not completed): 2
Audiobook time today:176.14
Total audiobook time: 790.50
Blogs

I visited: 4 for the TBR challenge, 75 for my Monday meme
What I am working on now:
Up Next: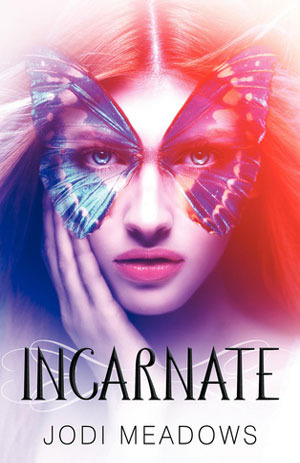 for audiobook:

Link me up! let me see what you're reading, how you are doing!