TBR Read-a-thon, hosted by
Wishful Endings
. The Tackle Your TBR Read-a-thon
begins Monday, September 8th and ends Saturday, September 20th
.

Tuesday
My thoughts for today:
My usual coping mechanisms when it comes to sad and unpleasant things is to read, I stick my head in a book and forget the world around me. As you can tell by the numbers, that's what I've been doing, at red lights, in between bites, sitting in a hot car waiting for my dad to get there so I can go to a funeral, to the wee hours of the night, and immediately upon awakening. every moment. my numbers won't be like this the rest of the challenge, I do have to go back to work tomorrow. Until then, happy reading!
Nook/Book reading pages today:827
Total Book reading pages: 1124
Number of books I've completed today: 2
Total books completed: 4
Books I've read today (plus not completed): 3
Audiobook time today:0
Total audiobook time: 0
Challenges done today: Random Page Challenge (see below)
Blogs I visited: 23 (most are for tuesday meme's though, im not sure where to go on the TBT challenge to look for links for people doing this challenge, i've gone to a few though from blogs i follow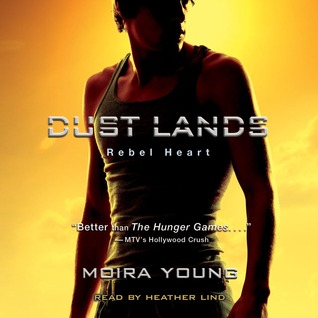 for audiobook
Books I finished today:

The Challenge:
The "Random Page Challenge" is hosted by
My Love for Reading Keeps Growing
. For this challenge, we are to "Pick a random page of the book you are currently reading and share it with us, without giving anything away about the book."

page 44
"We're strapped for ideas and
someone
doesn't want to do what we need to do to get the damn book done," Raine said, jabbing her finger in my direction.
"I'm someone," I said raising my hand. "And Raine isn't telling the story right. What she wants me to do is go out with a guy and sleep with him multiple times and then tell her all the dirty details so we can use it for book material."