This meme is hosted by
Book Journey
.
My thoughts for this week
: This past week has been insane crazy busy for me. I finalized my new car deal, so yay! new car for me! I love my new baby. I had a sleep study done, I helped my mom move, I gave my mom my kid for a week, then spent my first day kidless cleaning the house like mad, then deciding to decorate for Christmas, to surprise my kid when he comes home after Thanksgiving. The tree isn't done yet, I'm saving that for him. I will go buy some cookie making stuff, and we will decorate the tree and make cookies next weekend. I didn't get a lot of reading in, read a few books mostly it was done today though, before I started cleaning.
What I have read the past two weeks: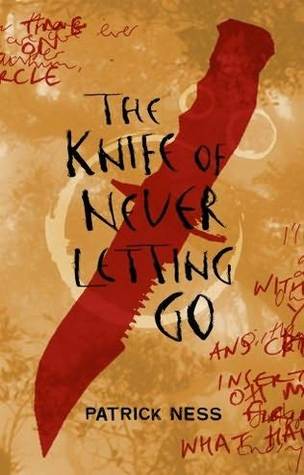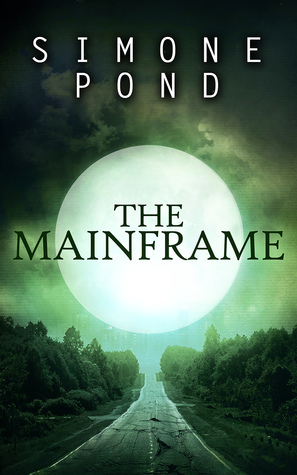 What I am working on this week:
and a few others I haven't decided yet.
My Blogger List account finally got set up properly, so I've been bombarded with requests to review, so the "what I am working on" list is constantly changing. I am considering revamping my process and my TBR list to work a little smoother for me, but that might be a week or two. I did post a change on my review policy that im slowing down on the reading/reviewing for the holiday season. hoping between the challenge and the possible lack of requests for review, I'll get a little bit caught up
So, your turn! what are you reading? Link me up so I can go visit