This meme is hosted by
Book Journey
.
My thoughts for this week
:
So..HAPPY NEW YEAR! first and foremost. I hope everyone had some fun times, but stayed safe. For me all I did was be a lazy bum, cooked some dip in the crockpot and watched tv till it was bedtime. Safe and sound.
I haven't been messing with my blog, in a very long time, I don't think anyone has really noticed, everyone is busy with their own lives:) It was such a hectic time of year for me, craziness everywhere. I am hoping that now that it's over with, I can get back to it, better than ever.
I'm starting my 2nd Bout of Books challenge today! Super excited about it, hopefully I can do really awesome on it, and surpass my every expectation,
HERE
is the link to my sign up post
Reviews I posted this week:
None!:)
What I have read the past week: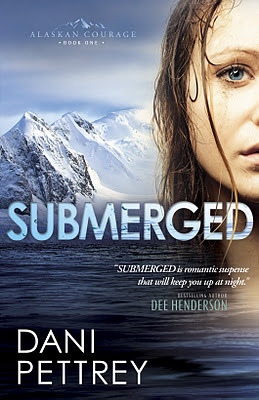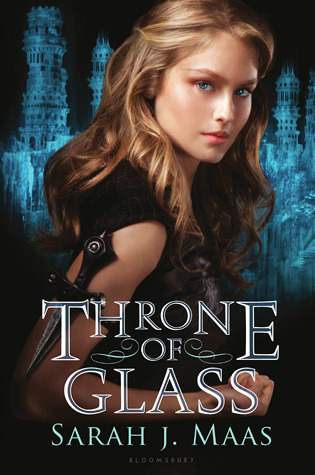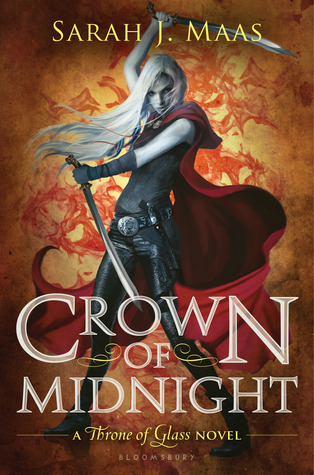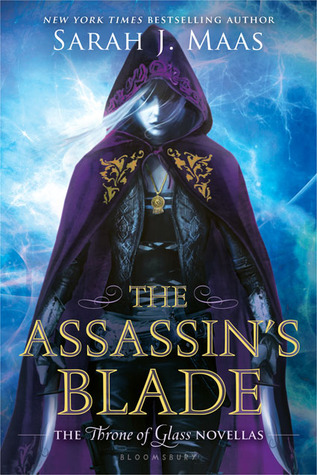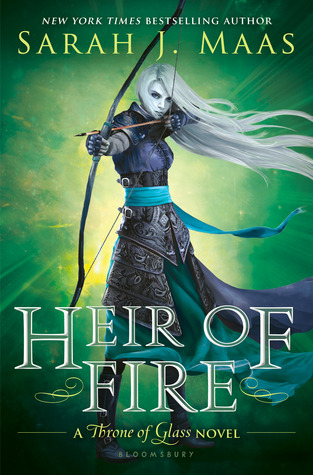 What I am working on this week:
and a few others I haven't decided yet. Gotta get deciding for the Bout of Books!
So, your turn! what are you reading? Link me up so I can go visit