This meme is hosted by
Book Journey
.
My thoughts for this week: This week saw me not reading as much as I wanted to, I finished up on my TBR read-a-thon Saturday. Then on Sunday I had a spurt of reading time, I managed to finish up on some books, I pretty much have my NetGalley books cleared up, ready to request some more soon. I'd also like to read some banned books, in honor of banned book week
go
HERE
to see what I mean, so I'm hoping that next week's IMWAYR has some of that up.
So! Onward to my week in review...
I am on #bookblogwalkers too! completed my third week, and didn't do great at all.
#BookBlogWalkers
Here is the Wrap-Up
post for my read-a-thon that finished Saturday.
Reviews I posted this week:
Books I completed since last Monday: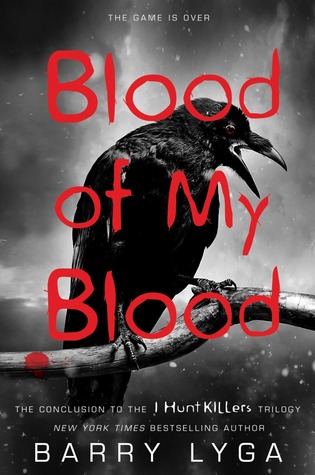 Audiobooks:
Here is what I am working on now:
Because of the banned book week I'm hoping to get into I hope these change. Just have to go to the library to find some of the banned books, or figure out how to get my hands on some:)
for audiobook: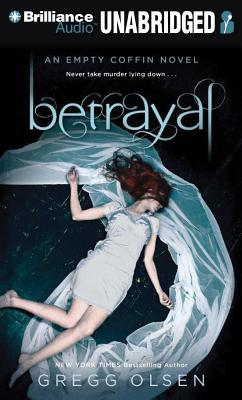 So, What books have you read this past week? link me up and I'll be by to see what your week was like!