This meme is hosted by
Book Journey
.
I definitely slowed down this week, I don't think I finished very many books at all, I spent more time blogging and browsing blogs and exercising than I did reading. BUT I did have a busy week. It ended awful, there is family drama, and my grandmother died, her funeral was today. On book news, I had a guest post, and a author requested review. Coming soon is a author interview, and a giveaway.
Something special I did:
A post for my grandmother
A guest posted also:
Paula Bell: Guest poster
I am on #bookblogwalkers too! completed my first week and did AWESOME!
#BookBlogWalkers
I have a Author Interview/Giveaway from True Calling by Siobhan Davis
Interview with Siobhan Davis "True Calling" and giveaway
Here are the reviews I have written this past week:
Gone by Michael Grant
Dare to Submit by Carly Phillips
Prince Harry by Penny Junor
Oceans Apart 1 by Amanda Heartley
Oceans Apart 2 by Amanda Heartley
Since last Monday, I have read:
Here is what I am working on now:
for my ears: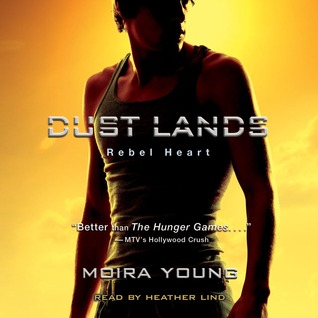 slowly but surely im finishing this, I have about 2 hours left I think
for my eyes:
A review for an author, a netgalley book, and a for pleasure
For this coming week:
I am part of a
TBR Read-a-thon
, that started today, so I am hoping my reading will pick up, I need to get a few books for NetGalley read and reviewed, I have no set list right now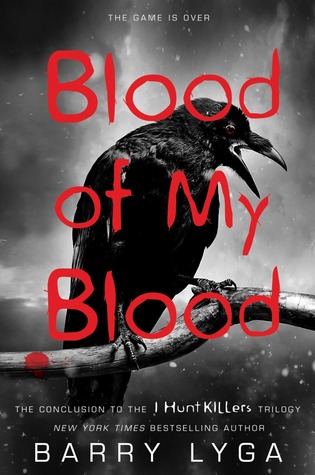 This comes out Tuesday, which I will be stopping everything and reading. Beyond that, I have no idea.
OH and also
last book of the hollows series by Kim Harrison, most def have to read it ASAP.
Your turn! Link me up with your It's Monday.. What are you Reading? so I can come by and check it out