This meme is hosted by
Book Journey
, I've seen a lot of people on some blogs I've started to follow who do this, and I think its awesome as far as sharing, plus it could totally help me with my monthly reflections meme I'm doing now too.
This week hasn't been as busy as most weeks for me, I've finished with a challenge on goodreads that had me reading like a maniac, I also did a
read-a-thon challenge.
I had a bunch of books all of the sudden get approved at
NetGalley,
so I read quite a few review books. It's a three day weekend for me, so far aside from grocery shopping all I have done is readreadread. I tackled a author requested review that ended up being a long book, but a good one. It was nice picking a book out to read that wasn't challenge involved. Been working hard on my blog, so far I don't have many followers, just lots of posts, but I am getting enjoyment out of it, it's something that is mine, that I can share with the world my love of the written word.
Here are the reviews that I have written this past week:
The Ice Goddess by Hannelore Moore
Beyond Coincidence by Jacquie Underdown
Bridge of Hope by Lisa J Hobman
Escape by Sydney Holmes
Not Quite Dead by Sela Carsen
Once More With Feeling by Megan Crane
After The Rain by Lilian Darcy
Since Last Monday I have read:
So here is what I am working on right now.
Audiobook: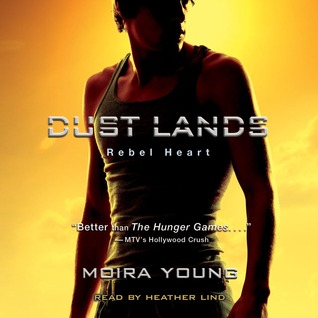 This is book 2 of the dustland series, it's been slow reading because mostly I listen to it at work.
For Reading:
A NetGalley review book, I am also going to pick out a paperback to bring with me to the pool in a little bit, not sure which one, I'm thinking:
I can't really pick anything beyond that, for the week ahead, because every day changes for me, I can't plan ahead with books, I have a HUGE TBR pile, and I'm anxious to read every one of them.
Now...ITS YOUR TURN!:) What are you reading? Leave your link and I'll be sure to stop by!