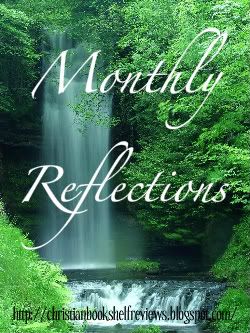 Books Read:
Audiobooks I completed: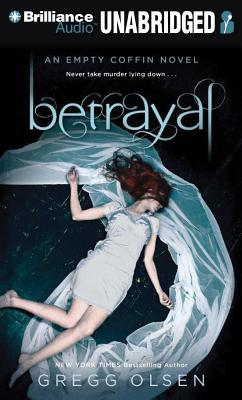 Favorite Read This Month:
All of the Jasper Dent Series that I read, Timebound, Incarnate, Rebel WingUnwritten, Past Encounters, Beneath the Scars, so many, I can never pick just one.
Reviews:

My thoughts on September:
35 books, not bad if I do say so myself, averages 1 book a day plus a few extra here and there. I set a goal of 40 books last month, so obviously I failed that goal. The last few weeks I actually cut back a lot, took a break, got obsessed and binge watched Son's of Anarchy the 5 seasons on Netflix (ps, if you can tell me where to find season 6 with closed captions on it, I would love you forever!) I joined Dewey's 24 hour read-a-thon and a challenge on goodreads for October so the break was much needed.
Looking ahead:
Do Awesome on the GR challenge
Now it's your turn! What did you accomplish in September what do you hope to accomplish in October?